Getting Approved for a Bond Loan in NSW with Bad Credit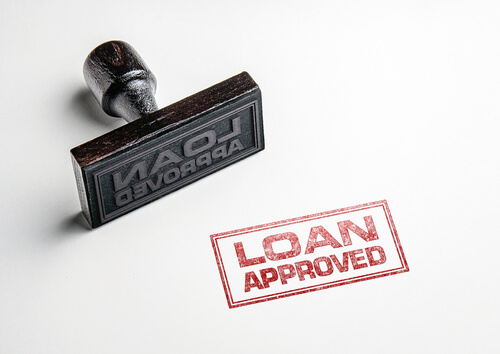 Getting Approved for a Bond Loan in NSW with Bad Credit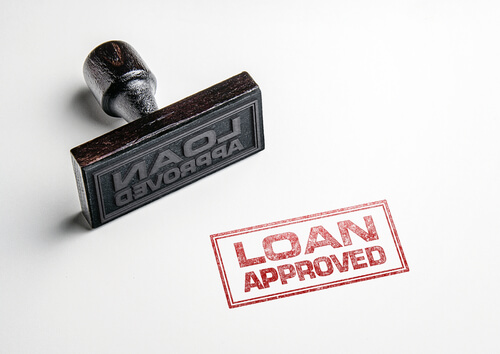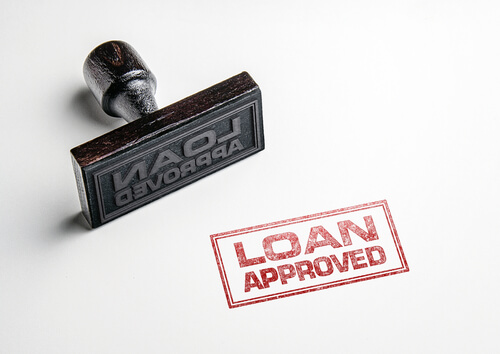 Are you looking at all your rental bond loan options and are convinced that there is no way you are getting approved due to a history of bad credit? Well, that may not necessarily be the case, and there are lending institutions which specialise in processing loan applications for people with bad credit.
You may have had some issues with your credit history in the past which has affected your credit report. Fortunately, bad credit may not need to be an obstacle for getting a housing bond loan, which can often either be secured or unsecured.
Unsecured bond assistance loan
Personal bond loans can be "unsecured" which means no security is needed to obtain it, although the loan approval amount is often less than what can be offered with a secured loan.Lenders will ask you to provide supporting documents and approval will generally depend onstable income and affordability, it will often be necessary for the funds to be direct deposited to an acceptable banking account.
The loan application process is often quick and once approved, the lender deposits the money into your bank account. How convenient is that?
Getting help with money through a secured loan
You can often borrow a larger amount with a secured loan, but it may also require a bit more time and documentation in the approval process. For one thing, you will need an asset that is equal to or exceeds the value of the loan. A standard asset a lender uses as security is a motor vehicle as the value often covers the amount required for a bond loan.
Looking to get started with a reputable lending institution in Australia for a bond loan? You can expect no less out of "Direct Finance Loans". Call us today on 1300 800 260!