Where to Get a Money Loan Quick and Easy?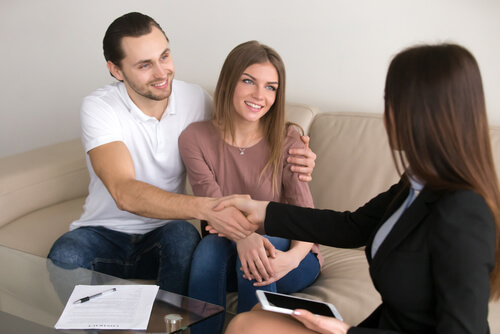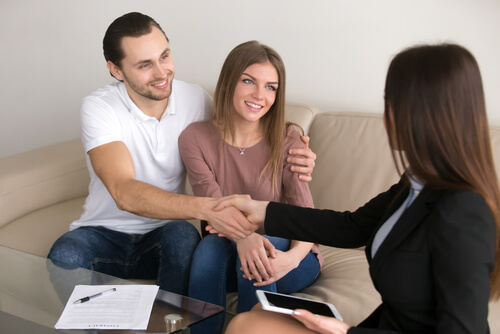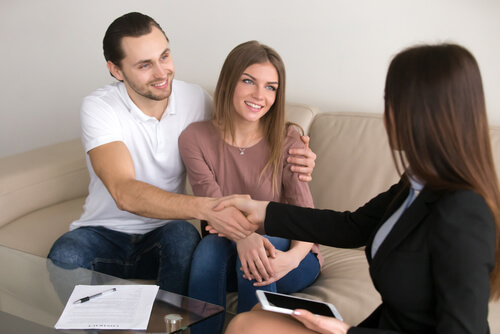 Are you in need of a loan to get you out of a financial bind? Perhaps you have had some unexpected bills and are struggling to make ends meet. In any case, you will find that getting approved for a loan can be difficult especially with a history of bad credit.
Of course, there are other alternatives to obtain the money you need and taking a loan out is not the only option. Some other options includecutting down on expenses at home, selling items that you have not been using, or borrowing the money from family and friends. However, we understand that the latter may not be an option in many cases, and you might need the money for urgent matters such as rental fees or hospital expenses,  In which case you may wish to consider online cash loans in Australia.
How do you get a cash loan online?
You can get a loan online to assist you through the lean times and give you enough time to come up with a long-term solution to your financial problems. There are cash loans online in Australia and bad credit cash loans which can prove useful in many stressful situations. You may have had an accident, or you may need the money to get you by until you collect your next pay.
So how does it work?
Lenders often refer to the loans mentioned above as a "payday" or bad credit loans. These credit arrangements can give you quick access to a limited amount of money ($300 to $5000) within a short period.They are often approved much faster than most standard bank loans  and the application process is more streamlined so the process is faster.
Most reputable lenders that cater to payday loans or bad credit loans have online applications that require your personal information to be entered such as your name, billing address and contact information. Lenders willthen also ask you to fax or email supporting documents such as your payslips and a copy of your ID, a bill with your address on it and the last 90 days of your bank statements. Lenders can generally process the application on the same day you apply and credit the loan amount to your nominated bank account.
Get started with a cash loan fast!
Are you ready to submit a loan application with a quick and reliable lending institution in Australia? You can expect no less out of "Direct Finance Loans". Go through our application process or call us today on 1300 800 260 for any questions you may have.