What You Should Know about Seeking a quick Approval for Bad Credit Loans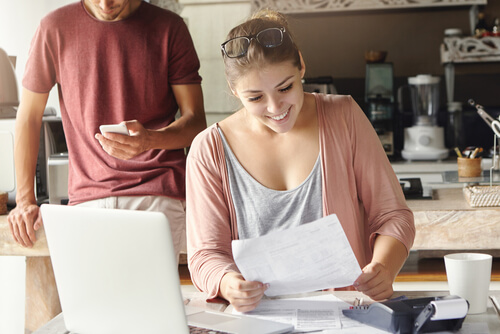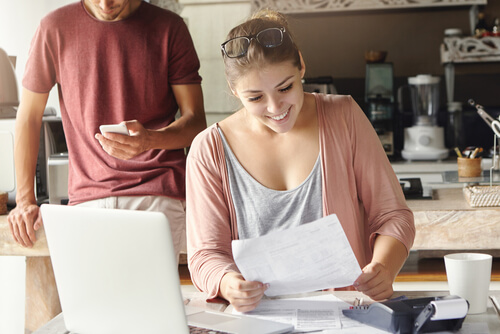 If you have ever tried applying for a loan with a history of bad credit, then you would know just how difficult the process can be especially with local banks. You will find that lenders offering conventional loans are hesitant to lend you any amount of money, which can make life difficult.
If the circumstances mentioned above sound a lot like you, then you would be happy to know that there is hope and you might just obtain the money you need with a bad credit loan. Moreover, such loans are an excellent opportunity to rebuild your credit score and improve your financial situation. However, the question remains – how do you borrow money with bad credit and what are the things that you can do to increase your chances of approval?
Preparing for a bad credit loan
There is an increasing market for bad credit loans that cater to people with a history of bad credit. However, such loans are still subject to approval which means that it is important to haveeverything in order throughout the application process or you risk being declined. It is important to approach a bad credit loan as more than just a tool to get quick cash, but also as an opportunity to improve your current situation.
So how do you get credit with bad debt? Well, the first step is to make an honest assessment of your finances to ensure that you feel that you can comfortably afford to take on the loan payments. It is also helpful to compile allyour supporting documents so that they are ready to go when the lender requests to view them. Doing so will likely make a good impression and make you look reliable, it will also make the application process quicker and more efficient.
Also, have details of your employment and any of your remaining assets that you may be able to use as collateral, for example a car if you have one. Having a vehicle to secure the loan may assist in gaining an approval.
Applying for a bad credit cash loan
If you have all your supporting documents ready to go and submit all the required personal information from the outset, most financial institutions can process loan applications online and get back to you with a decision in less than 24 hours. How convenient is that?
Are you ready to apply with a reputable lending firm in Australia for a bad credit loan? You can assume no less out of "Direct Finance Loans"! Phone us today on 1300 800 260 or get started with our loan application process online.