What You Need to Understand about Applying for Instant Cash Loans in Australia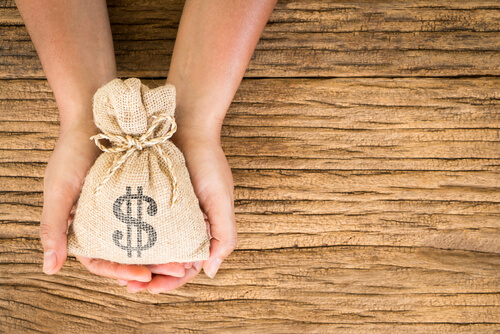 Are you in desperate need of a loan to cover an unexpected expense? Perhaps you need the money to get you through an emergency such as car repairs or medical expenses? In the current economy, it is not uncommon for people to find themselves in a sudden financial bind with no easy way out.
If the situation described above seems a lot like the circumstance that you are in, there is really no need to fret. You can apply for a personal loan online with quick approval that might just be the answer to settling your monetary obligations in a pinch.
Getting started with cash loans online with quick approval
Perhaps the best thing about fast cash loans online is that it grants immediate access to an additional sum of money with no restriction regarding its use. In most cases, people get the money credited to their bank account within 24 to 48 hours of submitting their loan application over the Internet.
Another great thing about applying for a quick cash loan online is that it is easy to get approval as long as you meet the set requirements — of legal age, being employed and a legitimate bank account. On many occasions these loans may not need a credit check and this can often make it accessible to people with bad credit.
Choosing a lender for an online cash loan
Regardless of the ease in qualifying and obtaining a quick cash loan over the Internet, remember that the terms can vary among lenders. The time and effort can go a long way towards obtaining just the right amount of money you need to get you out of a financial bind while keeping you well in control of your finances. The last thing you would want is to get stuck with a short-term loan that will only worsen your financial situation in the long term.
Are you looking to get started with one of the most reputable lenders in Australia for a quick cash loan online? You can expect no less out of "Direct Finance Loans"! Phone us today on 1300 800 260 or get started with our web-based loan application process.