What You Need to Know When You Apply for a Bond Loan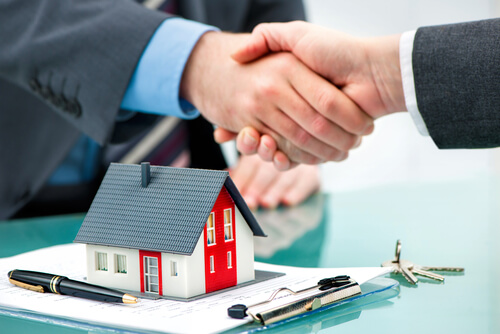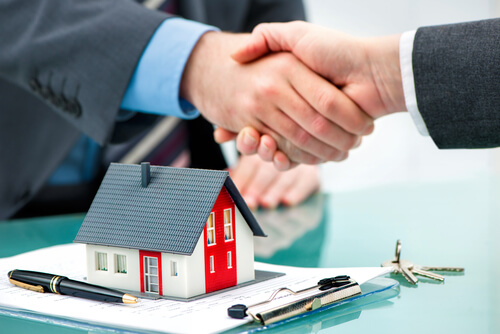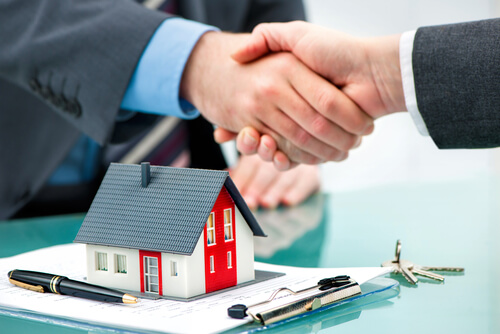 Do you need help with rental bond and rent in advance? Perhaps you are thinking about spreading your wings and moving to a new place but are not familiar with rental bonds and what to expect? It is not as complicated as you might think and a good first step is to learn as much as you can about what the process entails.
If you are reading this, then you may be in one of two situations. Maybe there is a property that you would like to rent, but you cannot afford to pay the rental bond, or you have plans of renting a property in the future, but you have not found a place yet (pre-approved bond loan). In any case, you will have to satisfy the following requirements.
Bond loan eligibility requirements:
When applying for a bond loan, you will be required to have some some information handy, as follows:
Two recent pay slips
100 points of ID
Proof of income
The last 90 days of your bank statements
If you meet the requirements mentioned above, then you can proceed with the bond loan application process online. Once your bond loan is approved, you will receive a loan document to review and sign so that the funds can be transferred to your bank account..
How is the rental grant paid?
Your landlord or property agent files the bond lodgement form with the Rental Bond Board  around the time you move into the rental property.
Looking to apply for a rental bond loan online with a reputable lender in Australia? You can expect no less out of "Direct Finance Loans"! Phone us today on 1300 800 260 for any questions or concerns.