What You Need to Know about Medical Loans in Australia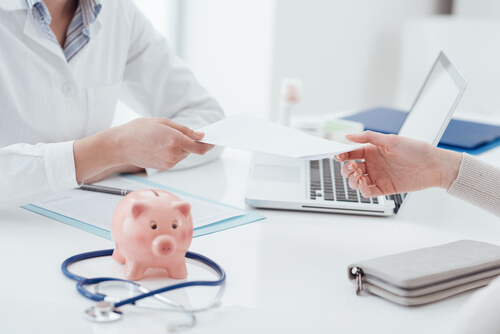 Are you interested in getting a medical loan for a weight loss surgery? Perhaps you found yourself in a difficult financial position because of a medical emergency which needs to be done immediately and   just can't wait? In any case, access to proper healthcare is among the essential things every Australian must have. Considering the high costs of private hospital and medical procedures nowadays, having this is a truly huge aid if the requirement arises.
Unfortunately, health care expenses tend to catch people off-guard particularly when your finances are not prepared to deal with them. If that sounds a lot like you, then you would be happy to know that there is a way to manage the situation without having to borrow money from family and friends or anything of the sort — apply for a medical finance loan!
What you need to know about applying for a medical loan online
Medical loans are loans that you can apply for the specific purpose of paying off expenses related to any medical or healthcare procedure. Such expenses include payment for:
Dental care
medical surgery
hospitalisation and medicine expenses
Cosmetic surgery loans in Australia  — In most cases, insurance programs do not cover the cost of most cosmetic surgical operation
A lot of financial and lending companies are offering finance for this kind of loan purpose. One can even obtain this loan by applying online and the waiting period for the approval can be very short. Many finance companies who offer this sort of product provide a variety of loan amounts ranging from a few hundred dollars up to $5000.
From the above descriptions about medical loans, it can be safely assumed that a medical loan can be an excellent backup for people whose health insurances do not cover certain medical treatments. To some people who need instant monetary assistance due to medical reasons, this loan can be very helpful. Indeed, this product may prove to be vital.
Get started today and calculate the terms of your credit loan
Are you convinced that a medical loan is a solution to your financial problem? We at "Direct Finance Loans" are always happy to help! Get started with our online application process today or call us on 1300 800 260 for answers to any questions or concerns.