What You Need to Know about Getting a Small Loan Approval on the Same Day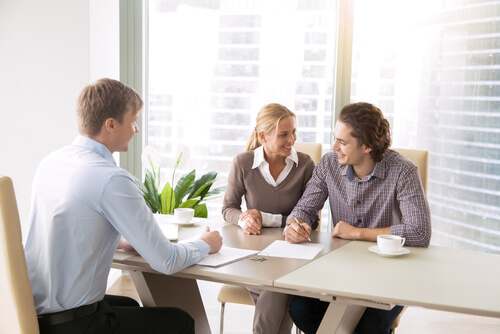 What You Need to Know about Getting a Small Loan Approval on the Same Day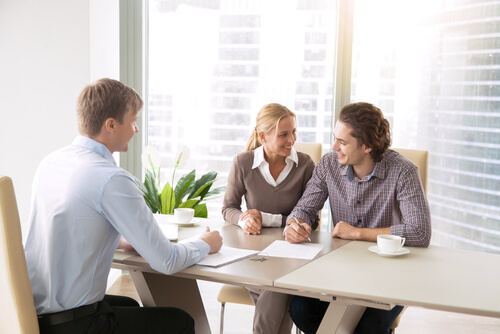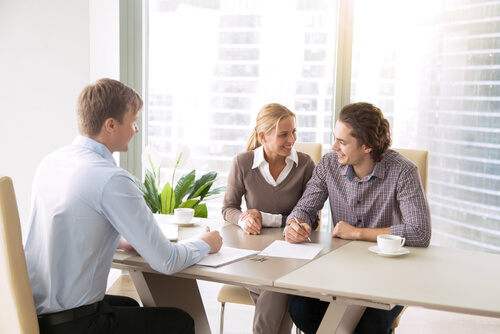 There are times when your regular pay just isn't enough to last you until your next wage comes in. Perhaps you have had to deal with some unforeseen expenses? In any case, some people find that a quick unsecured personal loan can be extremely helpful in balancing out one's expenses in the midst of any financial difficulty.
Today, more and more people depend on fast approvals in Australia with regards to their loan requirements and financial assistance. Small loans are easier to access than say, personal loans if you have bad credit. If you are currently dealing with some financial problems, then a quick loan can often get you out of a bind.
Are you in need of money fast?
Whilst it is difficult to provide instant approval for personal loans on bad credit, the approval times are usually quite quick. Lenders of quick cash loans are aware that the loan products are designed to address the urgent need for additional funds so that consumers aren't left stranded due to unforeseen financial difficulties.
With a quick cash loan, you can expect funds to be available within 24 hours of processing. You can apply for loan amounts ranging from $300 to $5000 with various repayment structures available.  Of course, these terms will vary from one lender to another. The funds are used for a variety of reasons such as paying for hospital expenses or car repairs.
Fast personal loans online
Today, the majority of lenders provide information on online personal loans on their websites, as consumers become more dependent on information from company websites and on the internet.
When searching for finance it is becoming more popular to do so online to save time and for the convenience of being able to search for the most appropriate product for their requirements.
Are you ready to get started with a reputable lending institution in Australia? You can expect no less out of "Direct Finance Loans" Call our financial consultants today on 1300 800 260.