Overcome Sudden Financial Troubles with an Instant Cash Loan Online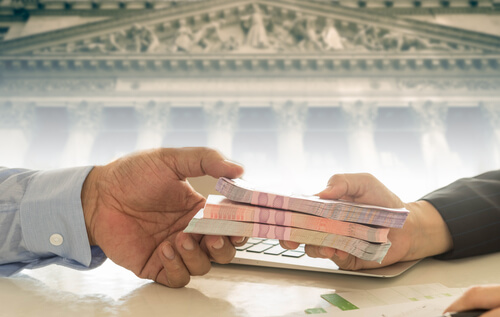 Are you in desperate need of an additional sum of money to settle unforeseen expenses at least until your next wage payment? Perhaps you need the money to finance hospital expenses, vehicle repairs and other emergencies? In any case, you can get help from instant cash advance lenders online who might just be able to loan you the amount you need as quickly as possible.
Gone are the days when applying for a loan meant spending hours at the bank processing your application. Even then, the larger banks may reject your loan application leaving you in an awkward financial position. Fortunately, there are lenders that can offer you instant payday loans so long as you meet their assessment criteria.
Eligibility for quick cash loans online
Obtaining a quick cash loan online is easier than you may think and you need only satisfy a few requirements, all of which lend proof that you are more than capable of repaying the loan. Such conditions include:
Being an Australian Citizen of legal age
Are currently employed
Have an active bank account (at least 90 days old)
Can provide a copy of a recent bill with your name and address on it
Perhaps the best thing about applying for a quick cash loan online is that it is possible to get approval the same day shortly after your application. If the loan is rejected for any reason, you can expect prompt information on the matter as well.
Apply for a loan online and get instant cash
Are you looking to obtain a quick cash loan online from one of the most reputable lending firms in Australia? You will find that we at "Direct Finance Loans" definitely fit the bill! Check out our online loan application process or phone us today on 1300 800 260 to speak with our team of financial experts who are all eager to answer any questions or concerns you might have about the matter.