Online Personal Loans with Instant Approval – The Pros and Cons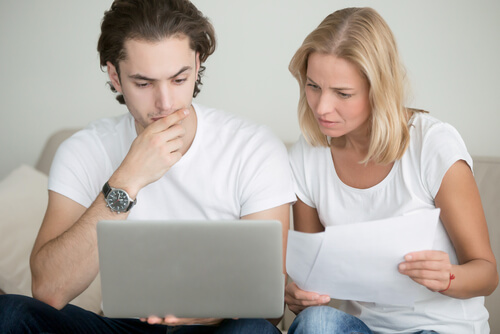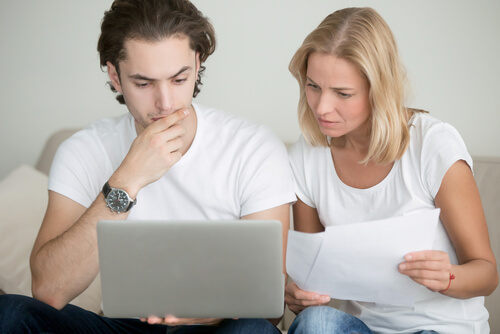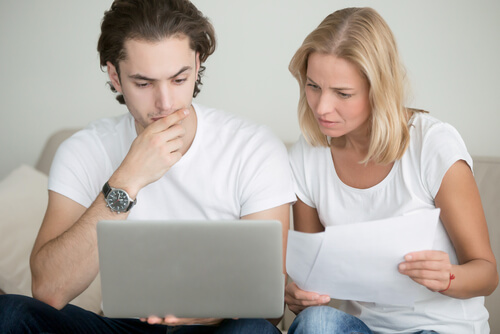 It is now easier than ever for people to get access to additional funding to get out of a financial bind thanks to quick online personal loans in Australia. While borrowers would no doubt see the latter as a distinct advantage, there are a few cons that you should also consider. So how do small fast cash loans work?
Many Australians today are turning to so-called instant cash loans to assist in a difficult time. You might be using this loan to pay off a debt or settle bills when your finances fall short. How do these loans compare with the ones you can get from a shop front lending operation?
Whether you apply for a fast cash loan online or go to a bricks and mortar store, both can provide you with quick access to some additional money with less difficulties than most mainstream lenders. However, is it the right type of loan arrangement for you? To find out, read on to learn more about the short term loan product.
Benefits of online loans with instant approval
Convenient access to some quick cash
The main benefit of these loans is the fact that it is fast and somewhat easier to secure than from mainstream lenders.  You will be required to provide your personal and employment  information as well as your bank statement details. If everything is provided quickly to the lender, then it is possible to even get an approval on the same day that you apply.
Provides an option, even for people with bad credit
It is hard to secure a loan whenever you have got a bad credit history, even if your financial situation is a whole lot better today. In this regard, personal online loans can be a viable alternative to banks and traditional creditors.  At the very least, you have the chance to apply for emergency cash if you need some.
What are the negatives to getting a fast, small cash loan online?
Now you would think there aren't any downsides to fast cash loans over the Internet, which may not necessarily be the case. Just like a regular loan it is important to consider all the terms and conditions before proceeding with the approval. Learn about the fees and charges and repayment terms to ensure that such loans provide the boost in finances that you intended.
Would you like to get started with one of the most reputable lenders online when it comes to small, fast cash loans? At "Direct Finance Loans" we would be happy to help! Go through our application process online or call us today on 1300 800 260 for any questions or concerns.