Obtaining a Quick Cash Loan on a Weekend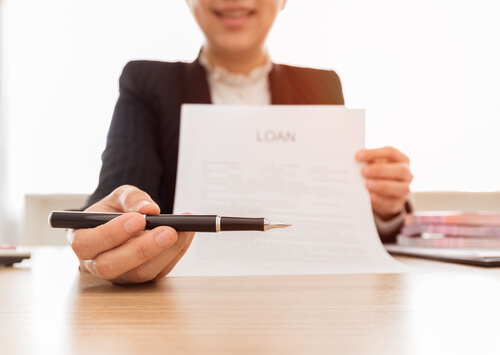 Are you in dire need of a quick, easy loan on the same day you apply? We may try our hardest to get ahead of our finances;however  there can be many setbacks that can just crop up, this can even happen on the weekend and can catch us off-guard. Perhaps it is an overdue bill that you forgot to pay or a medical bill that turned out to be more expensive than you anticipated. In any case, there still may be the option to apply for a quick short term loan!
Now most lenders that offer same day loans in Australia are not open for business over the weekend. There are some that are available and most will accept applications and provide an answer first thing on the next business day.. So how does this work?
In this piece, we will take a look at your available options for short term loan when the need arises outside of business hours.. The information presented should prove to be useful and might just let you know where to start.
In need  cash loans 24/7 in Australia. What options are available?
If you require an emergency weekend loan, then an online short term loan is one option that you may want to consider. Lending firms that offer these loans, can disburse funds even over weekends through an electronic loan application process that can be done outside of regular work hours.
Another option that is also worth considering is to get a loan from a storefront short term creditor. These are lenders that run shop front operations to accept loan applications and disburse funds quickly following approval. Finding one at a nearby location can be difficult, and not all establishments are open on the weekend. That's why a short term cash loan online is often the quicker and more convenient option.
What to expect about the application process?
The loan procedure will vary depending on whether you apply online or go to a shop front.  When applying for a short term loan online, most lenders finish the approval and funds of funds on the same day that you apply. The standard turnaround time is usually a couple of hours.
With a weekend short term loan you can expect a swift process, followed by the lender reviewing your application and providing you with a response on the same day.
Looking to get started with same day cash loans online?
Get the weekend loan you need, quickly and conveniently! Get started with our online loan application process today here at "Direct Finance Loans".  and you will receive a call the next business day from one of our loan experts, alternatively please call us on 1300 800 260 for any questions or concerns.