What You Need to Know Before Applying for a Loan Online for Near Instant Approval in Australia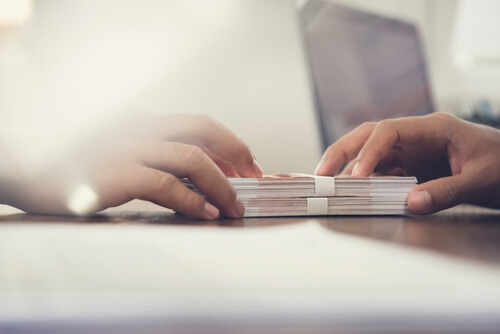 Most people nowadays live fast-paced lifestyles in a rapidly changing world. Despite the myriad of modern conveniences, it is easy for people to find themselves dealing with all sorts of unexpected financial problems, most of which require an immediate solution.  It does not help that most of these problems have to do with our finances, and tend to crop up when you least expect them. Fortunately, today's lending industry offer a means for people to mitigate just about any short-term financial hardship by availing of online instant cash loans in Brisbane.
What exactly are instant cash loans online?
Simply put, online cash loans is a modern lending service that caters to people in dire need of cash loans fast as is often the case when you are dealing with emergencies to cope with an unexpected expense — accidents, medical bills, emergency car repairs and the like. You can use the loan to pay for your monetary obligations if your salary isn't forthcoming until the next week or fortnight.
Do you qualify?
Perhaps the best thing about online cash loans is that it is accessible to just about anyone who is at least 18 years of age with a steady income and a valid checking account. Loan amounts can vary from $300 to $5000 and even higher for repeat customers. Credit scores are not a factor, and even people with bad credit can get approved for a quick cash loan.
Every stage of the application process for online cash loans is designed to make it quick and convenient for people to borrow cash whenever they need to. Most lenders that offer such loans provide an online loan application process accessible round the clock and on all days of the week. Hence there is no need to stand in line or disrupt your daily routine. The approval process takes mere hours, and it is entirely possible to get the loan approved on the very same day you submit your application. What more could you ask for?
Get started today and apply for cash loans online for near instant approval
We have what you need here at "Direct Finance Loans"! Check out our online loan application process today, and you will find that there is always a way out of a difficult financial situation. Get in touch with our loan experts on 1300 800 260 and let us help you regain control of your finances.