Low-Interest Unsecured Personal Loan – Is it Possible to Get One?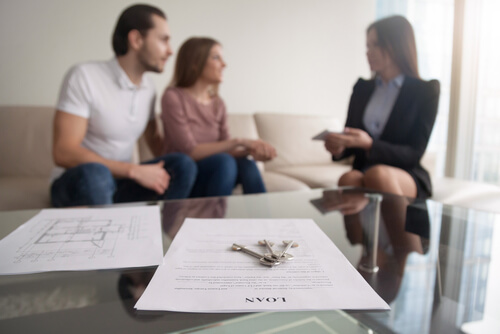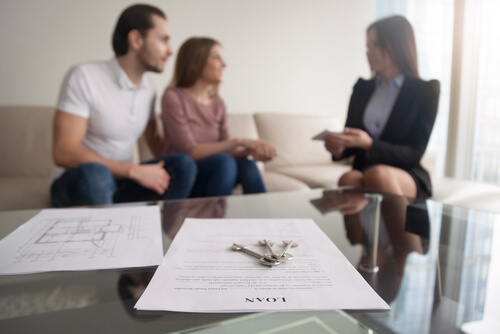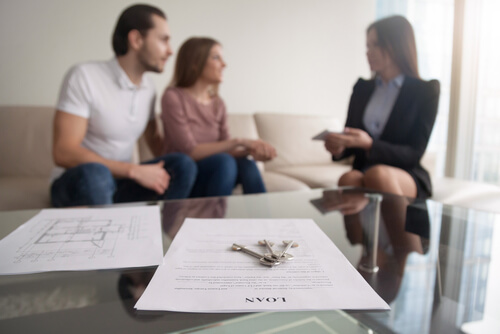 Are you looking to get an unsecured personal loan with low interest? It can often be difficult. These loans do exist but only to good credit borrowers that have handled their financial obligations to their creditors remarkably well. These arrangements also offer some of the best rates for personal loans in Australia.  Unfortunately if you have had financial problems in the past and it has affected your credit rating you may not be eligible for such loans.
As you can imagine, this kind of loan is tough to qualify for and obtain. In most cases the mainstream lenders may require security and a clear credit history to be able to receive these loans.
Comparing your options for a personal loan in Australia
Many lenders that offer personal loans with bad credit usually do so with lower amounts ( usually up to $5,000). Some lending institutions might be able to give you more but always consider that these loans are not easy to obtain without security.
Here are a few options that you might want to consider when applying for an unsecured cash loan:
Bad credit loans
Having bad credit certainly places you in a challenging financial position, but it is far from hopeless. There are lending firms which specifically cater to people with a history of bad credit. Whilst it is easier to get a loan from these creditors, even with a less than perfect credit score, you may be required to pay a higher interest rate. The other factor to consider is that the loan term may also be shorter.
Cash advance or payday loans
Another option that you can consider towards obtaining an unsecured personal loan is a fast cash or "payday" loan. The main focus with approval of these loans is serviceability rather than  credit history. It is possible to submit a payday loan application and get the money credited to your account on the same day, which makes it ideal for solving urgent monetary problems.
Apply for a personal loan in Australia online
Are you ready to get started with the loan application process for a personal cash loan? You can accomplish all that online here at "Direct Finance Loans" Call us today on 1300 800 260 with any questions or jump right to our online application process.