Guaranteed Approval for Bad Credit Loans in Australia – Is there Such a Thing?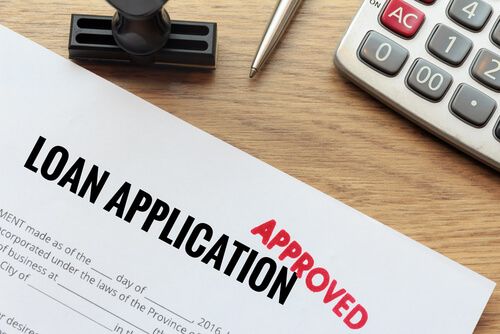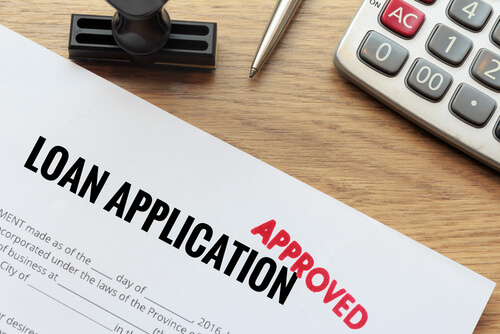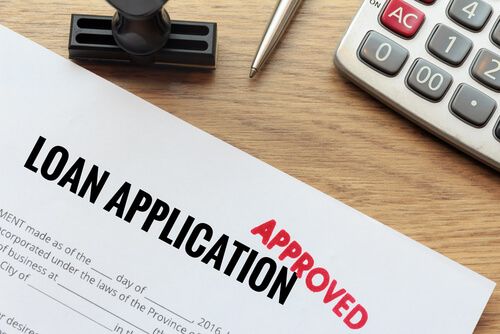 Can you get a loan from a bank with bad credit? Probably not, so this results in many people trying their luck with lending firms that cater specifically to bad credit loans. Due to a variety of reasons, many Australians are required to get by without a good credit score. If that sounds a lot like you, then you would be happy to know that there are bad credit loans that you can apply for, should the need arise.
Loan applications for people with bad credit
So how do you consolidate your debt with a bad credit loan? How can you borrow money with bad credit? You might be interested to learn that there are lending firms that cater to people with bad credit. While most banks may reject your loan application outright, there are lenders sympathetic to your financial situation who will consider lending to you credit despite a history of bad debt. Many of these lenders offer both secured and unsecured loans.
Bad credit loans are still subject to approval by the lender. They will consider factors like what other loans and cards you currently have and do a thorough assessment of your financial situation to ensure your serviceability. They will spend time to do the relevant checks to see if you can realistically handle the repayments? This is a good thing as the last thing you want is to struggle with your loan commitment and have more adverse records added to your history of bad credit.
Another important factor that you would want to consider is that bad credit loans often have higher interest rates compared to regular loans. It is often thought that a bad credit score can  mean more risk on the part of the lender.
Approval for a bad credit loan will depend on the following:
The amount you wish to borrow
The collateral offered to secure the loan.
Your income level and perceived ability to pay back the loan
Th stability of the applicant.
When applying for a bad credit loan, do keep in mind that it is more than just getting access to some additional funds. It is also an opportunity to consolidate your history of bad credit and improve your financial situation.
Interested in a personal loan for the holidays or any other worthwhile purpose but worried about your bad credit score?
Our financial consultants here at "Direct Finance Loans" would be more than happy to help you through the application process. Call us today on 1300 800 260.