Getting Through Financial Difficulty with Short Term Loans in Sydney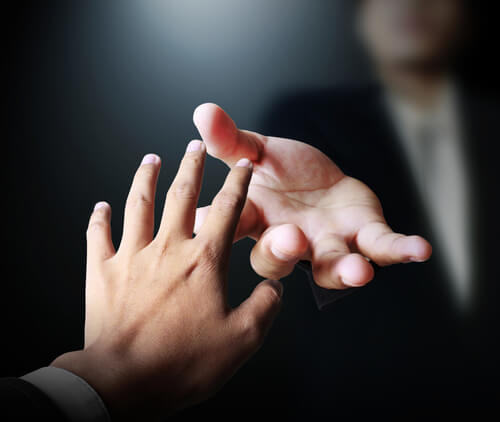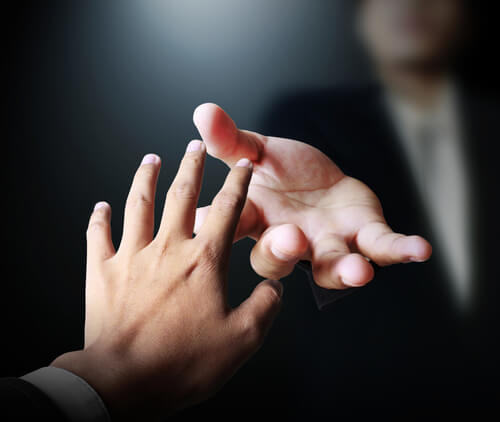 Most people work hard in the hope of never having to go through financial difficulties. Still, these challenges can crop up at any time, and we may not always be ready to take them head on. Under such circumstances, short term personal cash loans can offer valuable assistance in overcoming short term financial problems. As the name implies, these loans are designed to fulfil urgent cash requirements for use in an emergency or to settle unforeseen expenses over the short term.
Payday loans
Many people refer to short term loans as a "payday" loan as they are intended to settle financial expenses only for a short term.  These loans can get you through until the next pay period should you experience financial difficulty (hence the name). You can apply for a short term loan very easily as most lenders that offer them today have an online application process. Anybody over 18 years of age is eligible to apply for a short term cash loan.
The great thing about a short term loan is that they are similar to bad credit loans in that they generally offer a fast approval. There are only a few requirements to deal with :
A current bank account (covering the last 90 days)
Regular income (employment or a steady income through social security or pension)
100 points of ID
Proof of Address
2 x pay slips
Given that short term loans mature in a short timeframe, it's important that the payment is scheduled for when your money is credited to your bank account and the payment debited close to this time.
Do you need a cash loan in Sydney CBD? Get started today with a reputable lending firm in Australia. Call "Direct Finance Loans" on 1300 800 260 to speak with our financial experts for any questions or concerns you might have about our short term loans. We offer cash loans in Wollongong and Sydney or wherever you are in Australia.
Just check out our online loan application, and you are well on your way towards getting the help you need to manage just about any financial difficulty.