Getting a Personal Loan even with Unpaid Default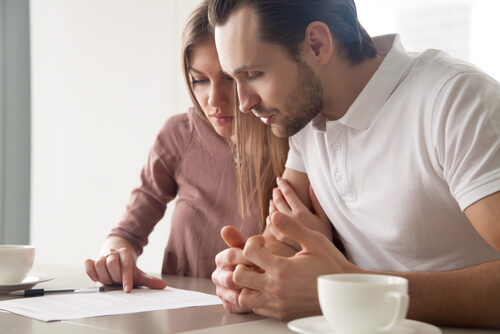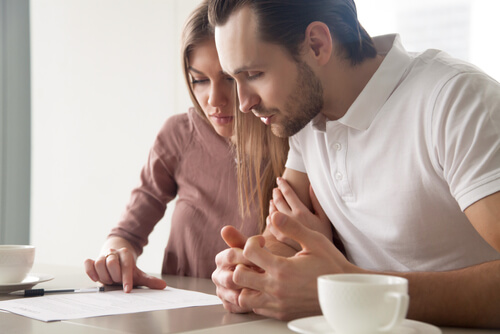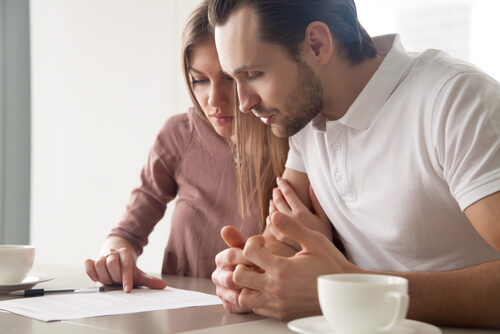 Do you currently have a poor credit standing due to unpaid defaults and a history of bad debt? If so, then you have probably found it extremely difficult to get a loan approved. One look at your credit report and banks will likely decline your loan application without hesitation. If that sounds a lot like you, then you would be happy to know that there is hope for you yet. You can apply with lending firms that offer easy loans with bad credit in the form of a bad credit loan.
Easy finance on bad credit
Even with bad credit, you may yet obtain a loan to improve your financial situation and credit standing. You need only seek out the right lending institutions who cater to your circumstance. We at "Direct Finance Loans" understand that people can get a bad credit report due to financial struggles in the past which have caused unpaid defaults. Both do not necessarily have to be a hindrance towards improving one's financial situation. To this end, we consider extending finance to people with a history of bad debt. You can use the amount to fund bond loans, pay off medical bills, vehicle repairs, pay for some household expenses or any worthwhile cause.
How can you borrow money with bad credit?
Of course, there are a couple of things that people need to know about applying for a bad credit loan. For one thing, lenders might ask you for to secure the loan with a vehicle or other asset. Some people are easily discouraged by this as it means leaving assets exposed. However, if you are willing to secure the loan it can bethought of as a token of your commitment to ultimately repay the loan and improve your credit standing in the process.
Another important factor to consider is the fact that bad credit loans often come with higher interest rates and limited loan amounts. It is generally thought that Lenders that offer bad credit loans are taking a higher risk which unfortunately can incur a higher interest rate. As your financial situation improves, you can often qualify with some lenders for bigger personal loans and in some cases with a lower interest rate.
Are you looking to get started by applying for a bad credit loan in Australia? You can expect a fast process with "Direct Finance Loans"! Call us today on 1300 800 260.