Get Money Fast with a Quick Cash Loan Online Today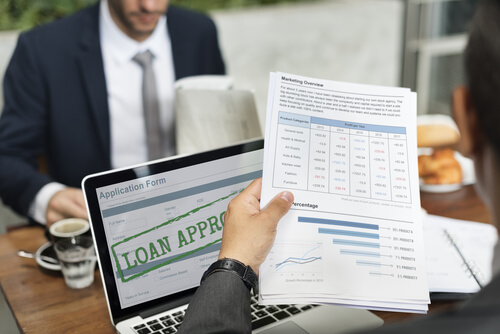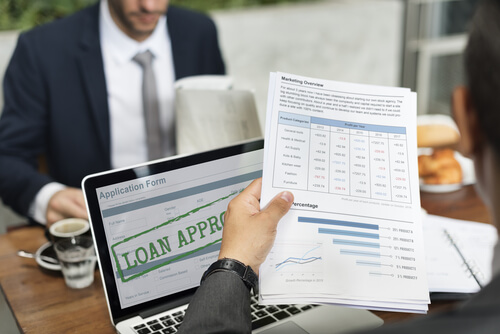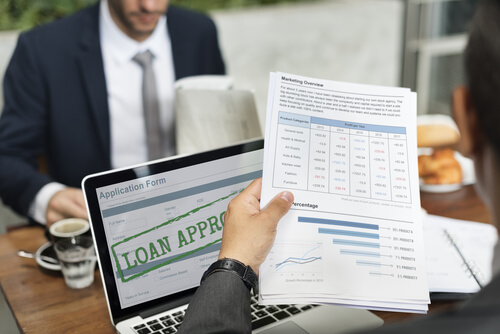 Like many Australians, you may depend on your car to get you through the daily commute to work. What happens if your car breaks down and requires serious repairs and your next pay is still a fortnight away? Situations like this can make life difficult for people – the car needs immediate fixing, but you just do not have the money for it.
Unforeseen and pressing circumstances like the one mentioned above mean that you may need to get the money fast – not in weeks, but immediately or in a few hours to a day after at the most. Many people can identify with this predicament having limited savings and requiring funds before their next wage payment. So what can you do about it?
How do you get the money you need quickly?
So how do you come up with the money fast if you get caught up in a sudden financial crisis like the one mentioned above? A quick cash loan can be a convenient way out of a situation that left you with an urgent need for additional cash.
Quick cash loans are designed to alleviate sudden financial difficulties. The application processes are streamlined,  and once approved the lender then forwards the money to your bank account on the same day . How convenient is that?
Fast cash loans online
At this point, you might be wondering – where can you get a loan fast? Well, the quickest way would be to go through an online loan application. Most reputable lenders today can process applications for quick cash loans over the Internet. The entire process of filling in your financial information, to the approval of your loan, happens online. Hence, there is no need to go to a loan store.
Do you qualify?
Many lenders have different lending criteria to obtain a fast cash loan. Most require gainful employment  to ensure that the borrower has a stable job that provides regular income. You will also need a bank account with a financial institution within Australia.
You can expect your lender to verify your identity by requesting 100 points of identification and a bill with your address on it. Some lenders conduct a credit check while others overlook a bad credit score in favour of one's stable employment status.
Of course, there is always a possibility of delays which you can help prevent by having details about your identification, employment and bank account details ready. Most lenders that offer cash loans can usually provide a fast approval if you have all of your supporting documents are ready when you apply for the loan.
Are you looking to get started with a quick cash loan online? At "Direct Finance Loans" we would be happy to help! Just go through our online loan application process or call us on 1300 800 260 for any questions or concerns.