Cover your Engagement Ring Cost with Easy Approval Loans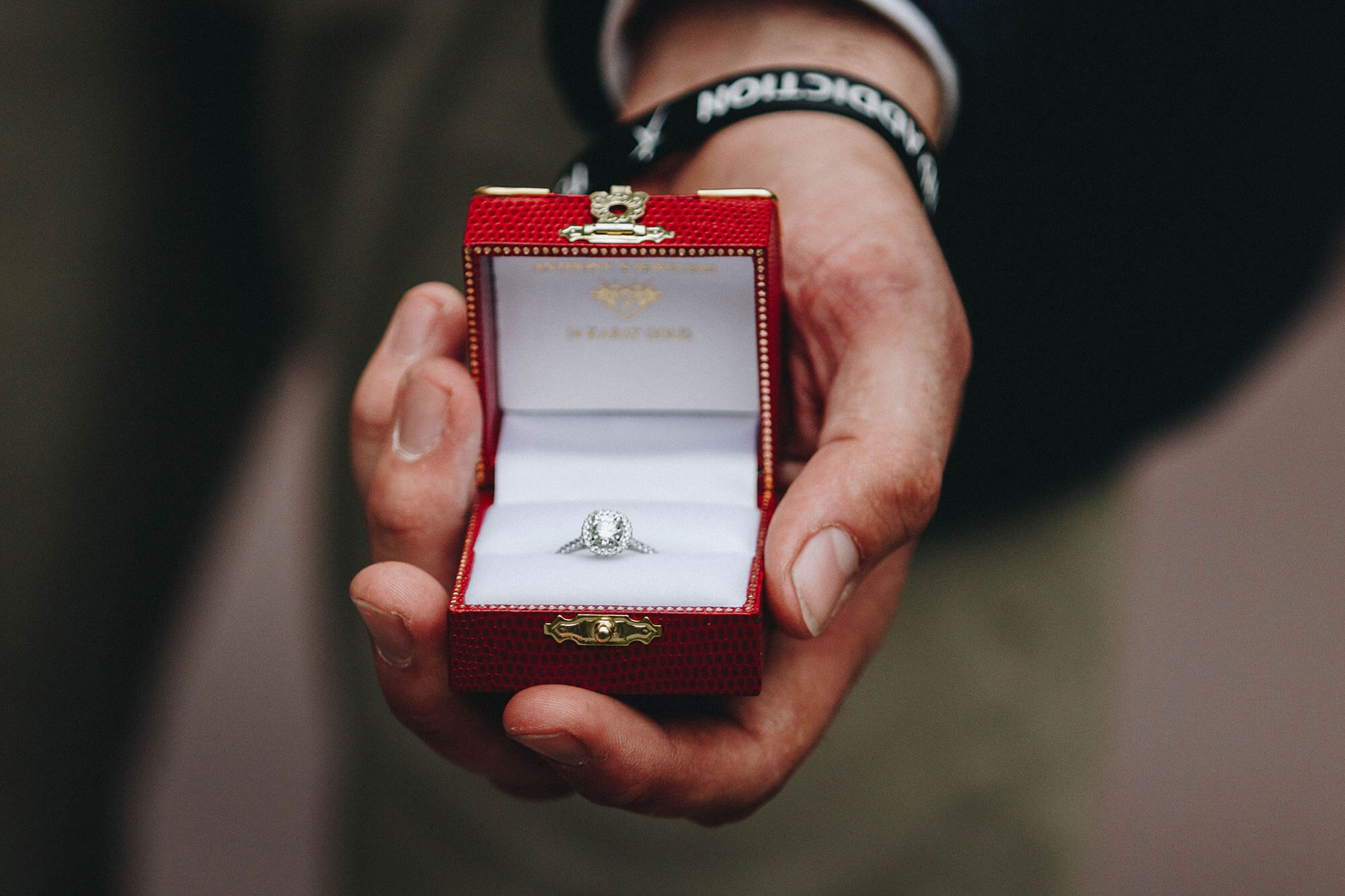 So you have found the one, congratulations! Now it's time to purchase the perfect engagement ring for your future partner in life. We know it can be incredibly nerve-racking, especially if you have to ask for the future in-laws' blessings before popping the question. But what can be more stressful is actually being able to afford the ring. This is where our easy approval loans can come in handy to take that extra pressure off of your shoulders.
With the average engagement ring cost sitting at AUD 5,000 it's hard to be able to lay down the cash straight away. You still have your everyday life to pay for, and you may feel that you don't have time to wait out and save for that dream engagement ring your partner has been hinting at. You may even have other additional costs to your proposal, booking a nice private dinner, a seaplane or even a small holiday where you can propose somewhere meaningful and memorable. If you have already bought the ring, then a small loan could help to pay for this as well.
Getting easy approval loans is as simple as saying "I do!" All you have to do is apply through our online form. Once all has been approved and paperwork is finalised you will have the cash in your bank account on the same day you. The flexibility of our online form means you can apply at any time of the week and one of our easy approval loans experts will be in contact with you during work hours.
We provide loans between the amounts of $300 all the way up to $5,000, so you can borrow the exact amount you need when you need it. We can also provide you with a small loan for your wedding, covering any expenses that may come up.
Don't fall for giving your future spouse a subpar engagement ring. After all, it will be something that they will cherish and wear for the rest of their life. Plus our easy approval loans are super flexible. An engagement ring is an investment; after all, if you want to upgrade the ring later on in life, you can melt it down and create a new ring.
Our easy approval loans experts will be able to specially tailor your loan by looking at your income details and budget to make it easy and affordable to pay off within months of first applying for the loan. Bad credit records do not always mean that we won't approve your personal loan, we will take into consideration any marks on your file and use them to determine if we can provide you with a loan.
So get one of our easy approval loans and pop the question sooner. If you have any further questions, please contact us for more information. If you would like to apply for a loan today see our online application form.