Don't Just Sit There With Bad Credit – Get Approval Online For Instant Small Loans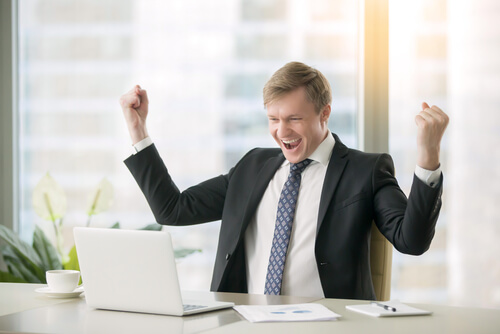 Do you have bills in the house that you cannot pay due to some unexpected expenses? Are you struggling to try and find a solution to your financial problems? Are you finding it all but impossible to secure a loan from the bank because of bad credit history?
If you have answered yes to any of the questions mentioned above, then you would be happy to know that there may be a way out of this situation thanks to bad credit loans online with instant small loans approval in Australia!
What you need to know if you need cash today through a bad credit loan
Now before we tackle the process of how to apply for instant small loans online with bad credit, there are a few things that you need to understand about such loan arrangements as they are quite different from that of a standard loan. How is this so?
As you may have experienced yourself, getting a loan from the bank if you have a history of bad credit can be difficult. Most banks would outright turn you down at the first sign of a bad credit rating. Fortunately, such circumstances may not stop you from getting the money you need, and you can get approved for personal instant small loans online, even with bad credit. The terms of the loan may differ from a traditional bank loan but if access to funds is important to you it may be an option to consider.
How to get started with instant small loans online
Now that you know a thing or two about bad credit loans, the question remains – how do you go about applying for personal loans online?
The business of lending credit to people has dramatically changed over the years. One of the most significant changes was brought about by the advent of the Internet as a platform to apply for instant small loans with financial institutions. Today, people can benefit from a more convenient and flexible application process reducing the time taken to gain access to much-needed funds.
Would you like to get started? You can apply for personal instant small loans online here at "Direct Finance Loans" and generally get a response within the day. Call us now on 1300 800 260 to get in touch with our loan consultants for any questions or concerns.