Do You Need Help Getting a Bond Loan in Western Australia?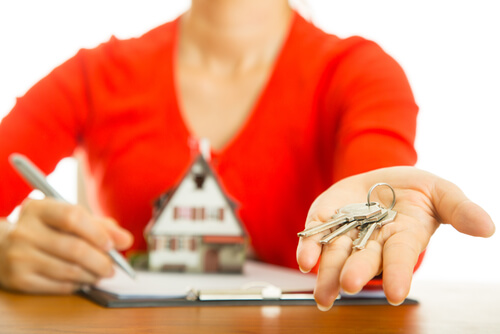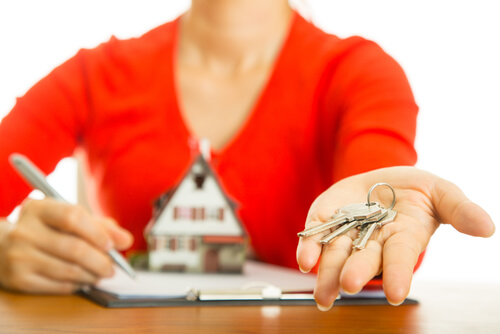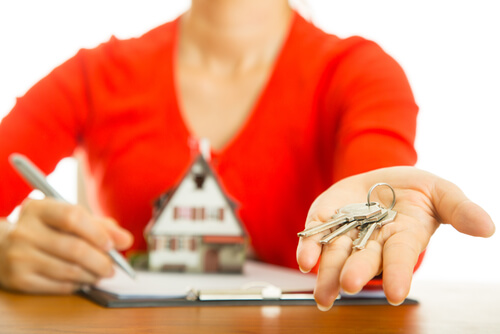 Are you thinking of moving into a new rental property and would like to consider your options for bond assistance in Victoria? If so, it is important not to overlook one crucial requirement when securing a property – the rental bond!
In most cases, people are often caught up with thoughts about where to move, the furniture that they need and how much rent they can afford to pay. They can often forget about the rental bond altogether until the real estate agent asks.
Why is it a problem?
In Australia, you often calculate the bond loan by multiplying the weekly rent four times. Hence, a weekly rent of say, $400 would amount to a $1600 bond. In addition to this two weeks of advance rental fees are often required. That is a significant amount of money which you may not have on-hand. Even if you did, you may want  to spend it on new furniture or something for your new home. So what can you do about it? Well, this is where so-called bonds loans in NSW can come to your rescue.
Bond assistance loans
Fortunately you are likely to have no trouble finding a lender that specialises in rental bond loans — this is extremely helpful in situations like the one described above. Here are a couple of things that you can expect from reputable lenders that offer rental bond loans in the market today:
A quick application process with same day approval. The lender then deposits the cash for the rental bond into your account within 24 hours.
An easy repayment loan structure with no penalties like an early termination fee.
Some lenders may offer additional assistance with moving expenses and the like.
Many lenders offer rental bond assistance to borrowers that have a history of bad credit or are discharged bankrupts.
Finding the right housing/rental bond lender
Now the easiest way to get in touch with a lender that can help you with your rental bond is to do a search online. Do not just go for the first one that you come across; it is important to choose a lender that is reliable and well-established.
Looking to get started with a reputable lending firm in Australia? You can expect no less from "Direct Finance Loans" Call us today on 1300 800 260 or check out our online loan application process.