Direct Finance Loans – Is it for You?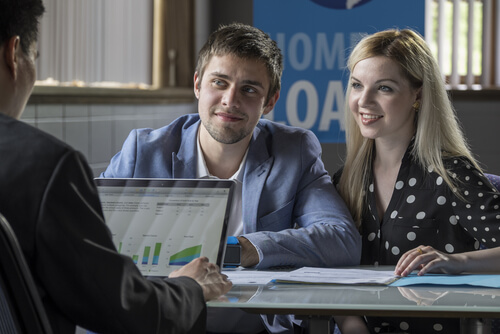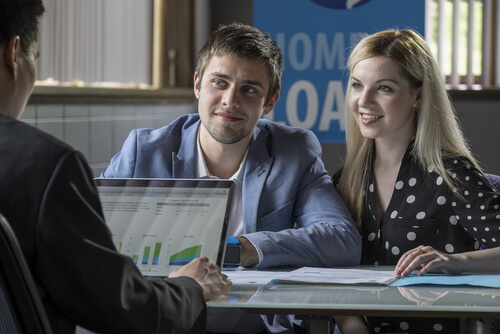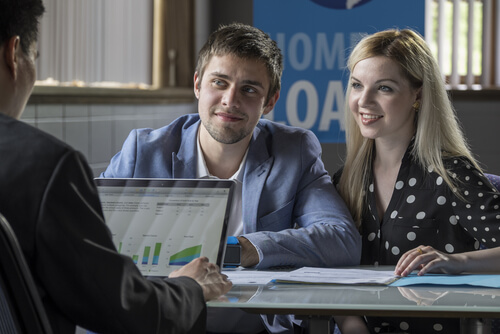 Are you looking for information about reviews on direct finance loans online and whether it is the right solution to your financial situation? What are some of the things that you need to know about getting such a loan? You may have many questions, and the answers are well worth considering before you get into any binding agreement with a lender.
In this post, we will consider some basic information about direct finance in Perth (or anywhere in Australia for that matter) and what makes it different from other types of loans available. Moreover, we will go over some featuresthat a direct finance loan has to offer. Only then can you decide whether it is the right type of loan to apply for to address your financial situation.
Difference between direct and indirect finance
Direct loans are a binding financial agreement between a lender and the borrowing party. Whereas indirect finance is usually gained through a dealer or third party.
Advantages of direct finance and getting started
Getting a direct loan means that there is no third party involved since you are dealing directly with the lender. This can often be a faster process as you are only dealing with one entity.
Nowadays, you ought to have no trouble applying for a direct loan as you will find many lenders that offer such financial services.Approval of the loans often depends on one's credit score, serviceability and in some cases the security offered by the borrower.
You can apply for a direct loan online here at "Direct Finance Loans". Not only is it convenient, but we also offer multiple loan terms and fast approval times due to our streamlinedonline loan applications. If security is provided we can often offer loan amounts of up to $5000 even with bad credit.
Looking to get started and apply for a direct loan with a reputable lending institution in Australia? Perhaps you have a few more questions about direct finance? Call our friendly finance consultants today on 1300 800 260.