Cash Advance Loans in Brisbane – Do You Need One and How Does it Work?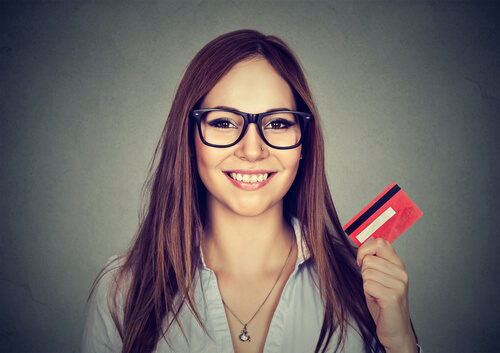 Have you found yourself in a difficult financial situation and are seeking the help of some private money lenders in Brisbane? Perhaps you need the money for car repairs or to pay for a medical or dental procedure? In any case, you would be glad to know that there is always a way to manage the situation through quick cash loans online!
Of course, you can always try borrowing the money from family or peers, but most people are uncomfortable asking for money. Financial matters can often put a strain on personal relationships, and most people would rather keep their finances separate no matter how desperate their situation. If you are reading this, then you probably feel the same way.
Get the money you need with instant cash loans online
Does the situation described above sound a lot like your current circumstance? If so, then perhaps the best course of action if you need cash today is to apply for a cash advance loan with instant approval over the Internet. Such loans have become increasingly popular nowadays as it can prove extremely helpful in giving people quick access to a modest amount of money to settle pressing financial obligations.
Just like any loan agreement, you would do well to learn precisely how cash advance loans work before you commit to anything. The last thing you need is to end up burying yourself even deeper in a bad financial situation which is what can happen if cash advance loans are mishandled.
Same day cash advance loan – is it for you?
Also known as a "payday" loan, an online cash advance loan is just what it sounds like — a small loan you can apply for online via an independent lender with the loan provided over a short term.
You will  need a valid bank account which is at least three months, 100 points of ID, 2 recent pay slip and a bill with your address on it. Compared to a standard loan from the big banks, the process for an online cash advance loan is no doubt more convenient and offers the quickest means of obtaining additional cash to use in an emergency.
Are you ready to get started with one of the most reputable lenders in Australia for a quick cash advance loan? Check out our online loan application process here at Direct Finance Loans or phone us today on 1300 800 260 to learn more.