Bond Loan Alternative to Centrelink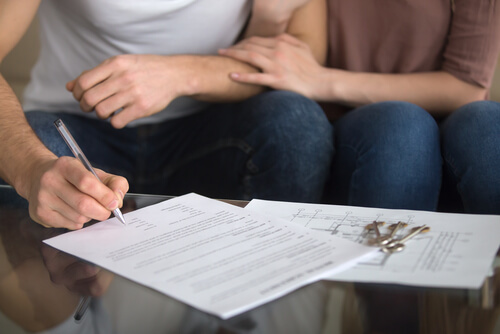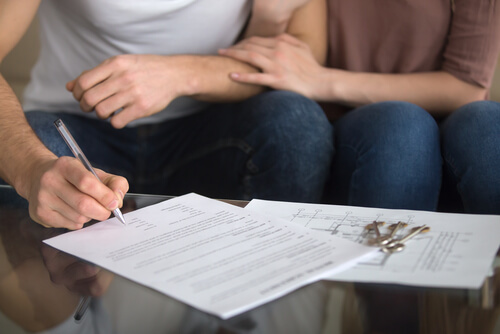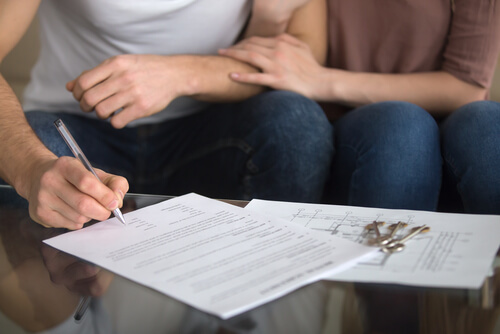 Are you looking to get a bond loan pre approval before you embark on your search for the perfect rental property? You will find that it is not easy to obtain if you are on a Centrelink income.
Rental bond loan amounts for the private rental market are usually up to four times the weekly rent. If your rent amount is $500, then that amounts to $2000 which can often leave you with a shortfall.
Where else can you seek rent bond assistance?
Are you in a situation that is similar to the one described above? If so, then there is no need to fret as there are often loan providers who can offer you a smarter way to pay your rental bond, spreading costs over a few months and leaving you with more money in your pocket to spend on other things like furniture, interior decoration and moving services. Independent lending firms also often offer  loan amounts up to $5000 that are more than enough to pay your rental bond.
Emergency bond loan for bad credit
The financial situation can be quite strained for people who have no money to pay for their rental bond and also have a history of bad credit making it difficult to obtain mainstream finance. It can be difficult to get a loan from major banks if your credit  history is not perfect. One look at your credit report and they are likely to drop the hammer on your loan application. Still, there are ways to get the rental bond loan you need even with bad credit.
Some lenders offer different types of loans to people with poor credit scores. There are often some differences with these loans, for one thing, the loan term is usually shorter than standard loans. Still, most people would agree that these loans are well worth considering given that it gives people ample opportunity to improve their current situation if they have found themselves in  troubling times..
Would you like to learn more? Why not speak with our loan experts here at "Direct Finance Loans"! Call us today on 1300 800 260 or get started with our loan application process online.