Bad Credit Loans with Instant Approval – Bounce Back from a Financial Setback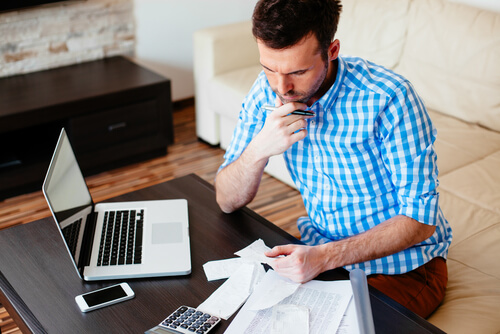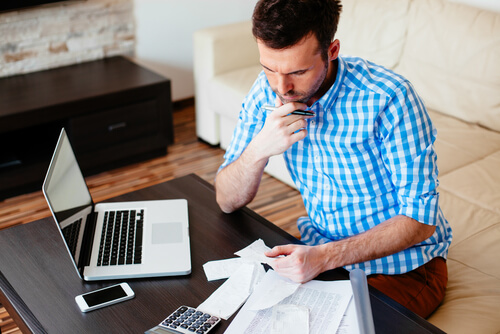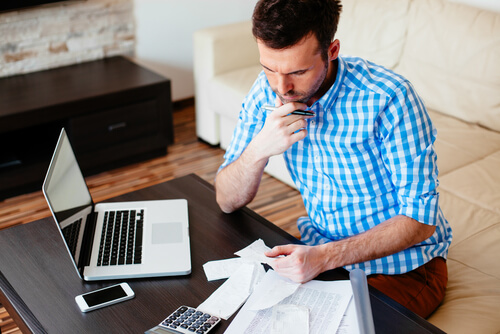 Is a history of bad credit putting you in a bad financial situation? Perhaps you have found yourself dealing with some unexpected expenses, and your bank is unable to offer you a conventional loan for you to fall back on? In any case, you would be glad to know that there are financial institutions who may be able to help you turn your money situation around,even with a not so perfect credit history.
In this post, we will look at how you can borrow money with bad credit. Moreover, learn about how such a loan can help you rebuild a good credit standing that could ultimately improve your ability to access funds.
Bad credit loans in Australia
So how do you get credit with bad credit history? There are lending firms which cater mostly to people with bad credit. Of course, these loans differ from that of a conventional loan. Much of the time they can be limited to smaller personal loans and the terms can often be shorter than loans issued by the banks. Still, it can often be very convenient and can help you out of a pinch.
Applying for bad credit cash loans online with fast approval
Are you in dire need of additional cash today and are wondering if there is any way you can get instant approval for a bad credit loan? You may have to wait a few hours or so, but it is possible to process a bad credit loan application and get a response on the same day that you apply.
Most reputable lending firms that offer bad credit loans can now process applications over the Internet which saves time and makes it more convenient for you. You will need to simply submit your personal information and send the lender your supporting documents. These generally include a copy of your IDs, payslips, bank statements and billings address. Once approved by the loan officer, the lender then deposits the money to the bank account you have specified,How convenient is that?
Need help processing your bad credit loan application? We at "Direct Finance Loans" would be happy to help! Get in touch with our loan assessment team today on 1300 800 260.