An Overview on Easy Car Loans in NSW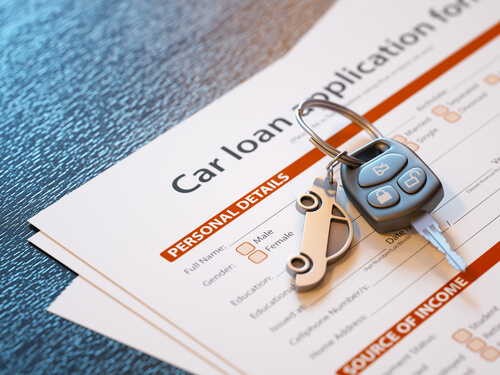 An Overview on Easy Car Loans in NSW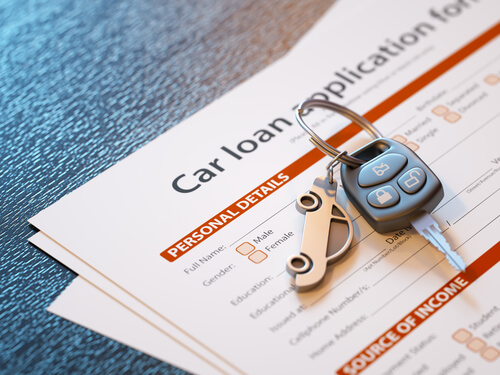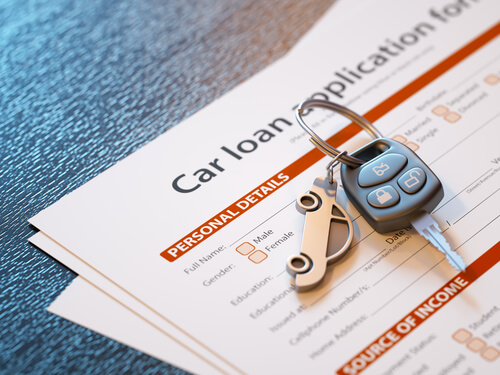 Do you need a cash loan with instant approval today? Perhaps you need the money for a car loan? In any case, people find that getting a car financed can be just as difficult as deciding on the right vehicle to purchase.
Does this sound a lot like the situation you are in? If so, then there is no need to stress. You can speak with one of our loan specialists who can provide you with all the information you will need in order to apply for a loan which suits your requirements.
Easy cash loans for a new car
You will find that there are many loans online with instant approval in Australia. It is only a matter of choosing the one that is most suitable for you depending on the type of vehicle you are looking to purchase and your financial situation.
Some consumers can hit an obstacle if they have a bad credit rating, many lenders are likely to turn the application down. In this situation an option may be to apply for a loan with a company that considers applications from those with a less than perfect credit history.
What to expect when getting an Australian loan to finance a new car?
When shopping to finance a new car, you may find that the dealership and bank offers may be the most convenient and best value in the market place. However, if you discover that you aren't eligible for one of their loans you may like to consider applying for a car loan with a company that offers loans in these situations. At Direct Finance Loans you could potentially be eligible to apply even if the banks have declined your application, we can also generally provide faster approval times so that you have available quicker.
You will usually find that when you are issued a car loan the lender will use the vehicle purchased as security. With Direct Finance Loans this is generally also the case, so if we finance the purchase of the vehicle from a dealership or a private owner the vehicle is then encumbered as security on the loan.
Would you like to learn more? Speak with our consultants here at "Direct Finance Loans". Call us today on 1300 800 260.