Alternatives in Quick Cash Loans for Centrelink Customers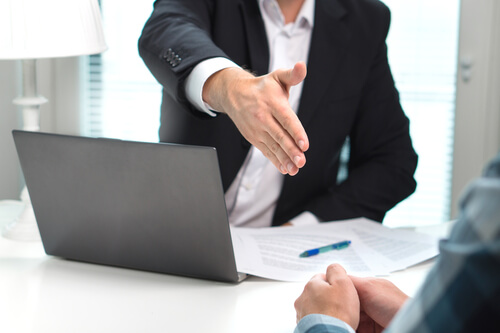 Have you found yourself in dire need of an additional sum of cash to cover an unexpected expense? Perhaps your vehicle broke down, or you need the money to pay for medical bills. Such problems can crop up without warning and can leave your finances in disarray.  Unfortunately for many people,  bank loans are difficult to come by and more so for people who need loans quickly.
Of course you can always sell off some of your stuff or ask friends or family to loan you the amount. However, there is no guarantee that they can loan you the money you need in such a short time. So what can you do about it?
Apply for easy loans in Australia online
If the circumstances described above pretty much sums up the financial bind that you're in, there is no need to fret as there is one option you can look into — applying for instant cash loans online!
Nowadays, you have the option to seek out the help of small independent lenders who cater to the needs of people requiring quick access to money to settle unforeseen expenses. There are online loans with fast approval offering a smarter way of paying expenses such as auto repair, medicine and hospital expenses, rental bond loans and the like. These loans can be credited to your bank account on the very same day through the online loan application process.
Another great thing about quick online cash loans is that they can often be more accessible and easier to qualify for than traditional bank loans. Even people with a history of bad credit may obtain a small cash loan online so long as he or she satisfies a few requirements — legal age, gainful employment and a valid bank  account etc
Apply for online loans with instant approval today!
Are you looking to get started with one of the most reputable lenders in Australia who offer quick cash loans online? We at "Direct Finance Loans" are eager to help! Check out our online loan application process or phone us today on 1300 800 260 for answers to any questions or concerns.