3 Reasons to Choose a Direct Lender for your Online Payday Loans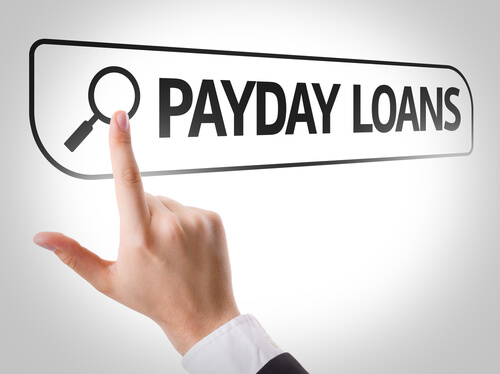 Are you looking to find some great deals on the best same day loans online but do not know what to look out for or where to start? Many people are often overly concerned about getting the money as quickly as possible that they overlook the question of whether they are dealing with a broker or a primary lender. Why does it even matter?
In this post, we will go over some perfectly good reasons to make sure that you deal only with direct lenders for a payday loan. You will find that doing so could make a difference, mainly with relation to enquiries on your credit history.
Why choose a direct lender that offers online payday loans for bad credit?
Perhaps the best thing about applying for a payday loan over the Internet is that it is available to just about anyone with a valid bank account and current employment. Some Payday loans even require no credit checks, which can make it more accessible to people with a history of bad credit.
The following are some of the advantages that you can expect if you make it a point to do business with a direct lender when obtaining a payday loan:
By choosing to deal with a direct lender, you eliminate the "middleman" which may help mitigate the charges and could save you time.
Reduce risk of fraudulent activity – applying for just about any type of loan means providing personal and financial information. You can avoid such potential problems by making sure that you are dealing with a direct lender who can present you with the terms of the loan even before you apply and eliminate another party accessing your personal information.
Full accountability  – direct lenders are bound by industry standards and will present you with the terms and conditions of the loan upfront along with pertinent contact information. Brokers, on the other hand, may withhold this information until they can find a lender to grant your loan which could take further time.
If you prefer to deal with a direct lender and are  looking to get started with applying for a   payday loans online? You can expect no less out of "Direct Finance Loans"! Call us today on 1300 800 260 for any questions and concerns or get started with our loan application process online.