Emergency Bond Loan for Bad Credit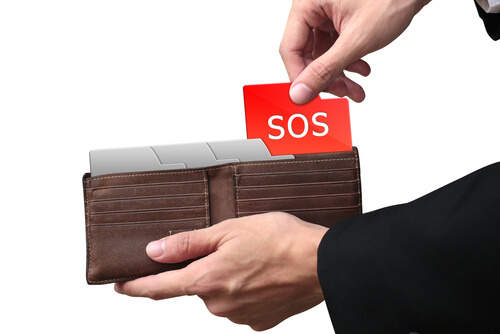 Emergency Bond Loan for Bad Credit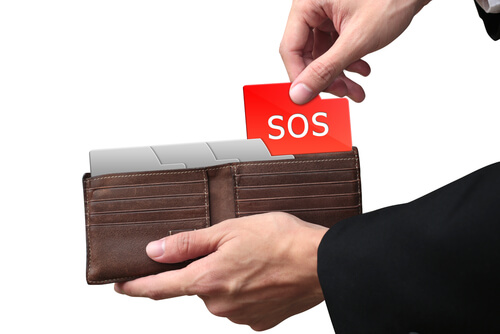 Are you in need of a loan to use in an emergency but are concerned that you will likely be turned down due to a history of bad credit? In this situation, most people believe that it is just impossible for them to get a loan, which is not necessarily the case. One option is to seek out lenders who provide bad credit loans.
There are lending institutions in the market that cater to people with bad credit and offer people an opportunity to improve their credit history. Companies who offer these loans may also offer various forms of bond loans, for example rental bond loans for pensioners.
How are instant bond loans for bad credit different from a regular loan?
You can get details on bond loans online for people with bad credit, and one of the first things you will notice is that it differs from that of a standard personal loan. The main difference is that the loan will be used specifically for the payment of the bond at the new residence that the applicant is moving to. Therefore the lender will often request the address of the forwarding property for their records.
Interest rates for easy bad loans on bad credit
Some lenders will also offer bond loans for bankrupts, yet many will require the bankruptcy to be discharged, whilst others will not consider bankrupts at all. If you have an adverse credit rating the interest rates associated with the loan will generally be higher than the standard rates offered at banks to customers with a more positive credit rating.
Are you looking to get started with a loan to assist with a bond?  We at "Direct Finance Loans" would be happy to help! Call us today on 1300 800 260.